Witches speak
the languages of
longing & rebellion.
My Books
2018

The Holy Wild

"In this book, Danielle's liberatory words, quivering sensuously with a search that has never terminated, open us up to the fathomless beauty of the wilds beyond our fences."
-Bayo Akomolafe, These Wilds Beyond Our Fences

"Danielle has once again brewed another deliciously soul-gasmic book filled with so much truth."
-Juliet Diaz, The School of Witchery

Order Online

2017

Woman Most Wild

Woman Most Wild is a fierce, raw, and unapologetic affirmation of women's spiritual freedom. This book offers women lush glimpses of and open pathways to Wild Woman Spirituality, the non-religious and fully accessible practice of soulful, nature-born sensuality, magick and ritual, and sisterhood. Reclaiming the name of Witch as both a wild woman as well as a compassionate global healer, this book asks the reader to consider spiritual liberation by way of the "three keys to the broom closet."

Order Online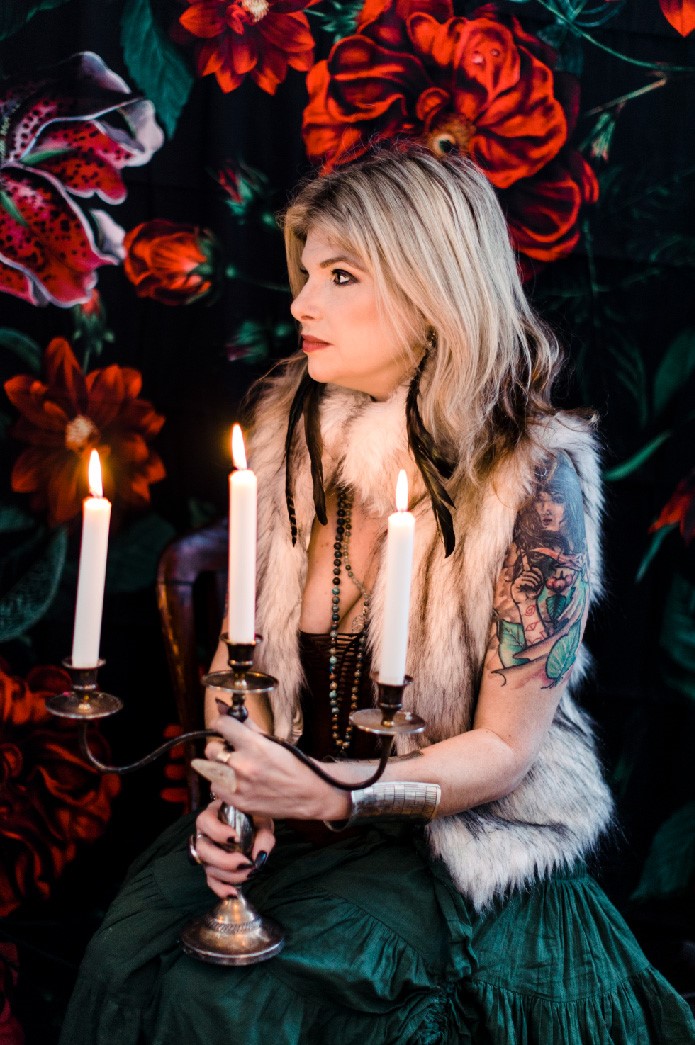 Intro
Creatrix
We all long to come home to the wilds. Danielle's work is rooted in the "wild feminine,"or humanity's deep and embodied connection to the natural world. While translating the wild feminine into writing, multimedia art, yoga teaching, motherhood, Witchcraft, and energy-healing, she aims to have her core message constant in all her work: It is the birthright of a woman to resurrect an in-the-skin spirituality, a unique holiness that is lived out and experienced in the body and on this Earth.
Welcome